Dr. Seuss's ABC – Read & Learn
[Platform: iOS, Android] Learn the ABCs in an fun way with this Dr. Seuss classic. This app is designed in for beginner readers in alignment with kindergarten English Language Ars (ELA) standards.
About Dr. Seuss's ABC – Read & Learn

Subscribe to our email list and be the first to know about exclusives, freebies, news, and more.
About the app
The best-selling, classic book "Dr. Seuss's ABC" comes to life with playful interactivity, delightful animations and learning activities! From Aunt Annie riding an Alligator to the Zizzer-Zazzer-Zuzz, learning to read is an unforgettable adventure with Dr. Seuss!
*** Gold Award Winner – Parents' Choice ***
*** Best New Apps – Apple ***
*** Academic's Choice "Smart Choice Media" Award Winner ***
FEATURES
– Tap the pictures to find playful surprises throughout the book
– Practice practice consonant sorting, uppercase and lowercase recognition, and more in new Learning Activities
– Read along with highlighting narration, read it yourself, or enjoy auto play
– Explore new vocabulary by tapping words and pictures
– Track minutes spent reading, pages read, and more in the Parents section
LEARNING ACTIVITIES
– Hidden stars on every page reveal fun Learning Activities
– Developed in collaboration with early literacy experts
– Designed specifically for beginning readers
– Aligned with kindergarten level English Language Arts (ELA) standards
– Enjoy activities again and again, right from the main menu!
Related Activities
Based on the book Green Eggs & Ham, this printable rhyming game lets kids practice reading, word matching, and phonics, plus fine motor skills through coloring & cutting.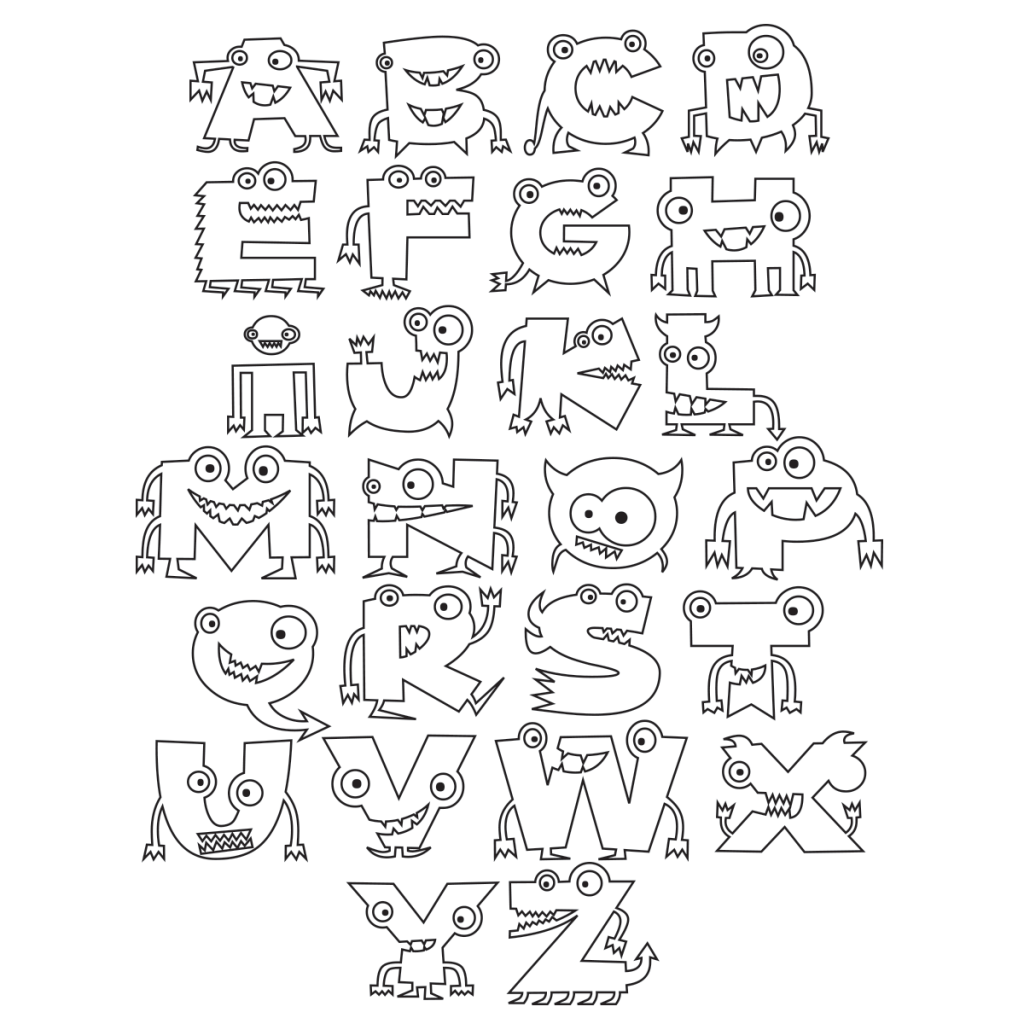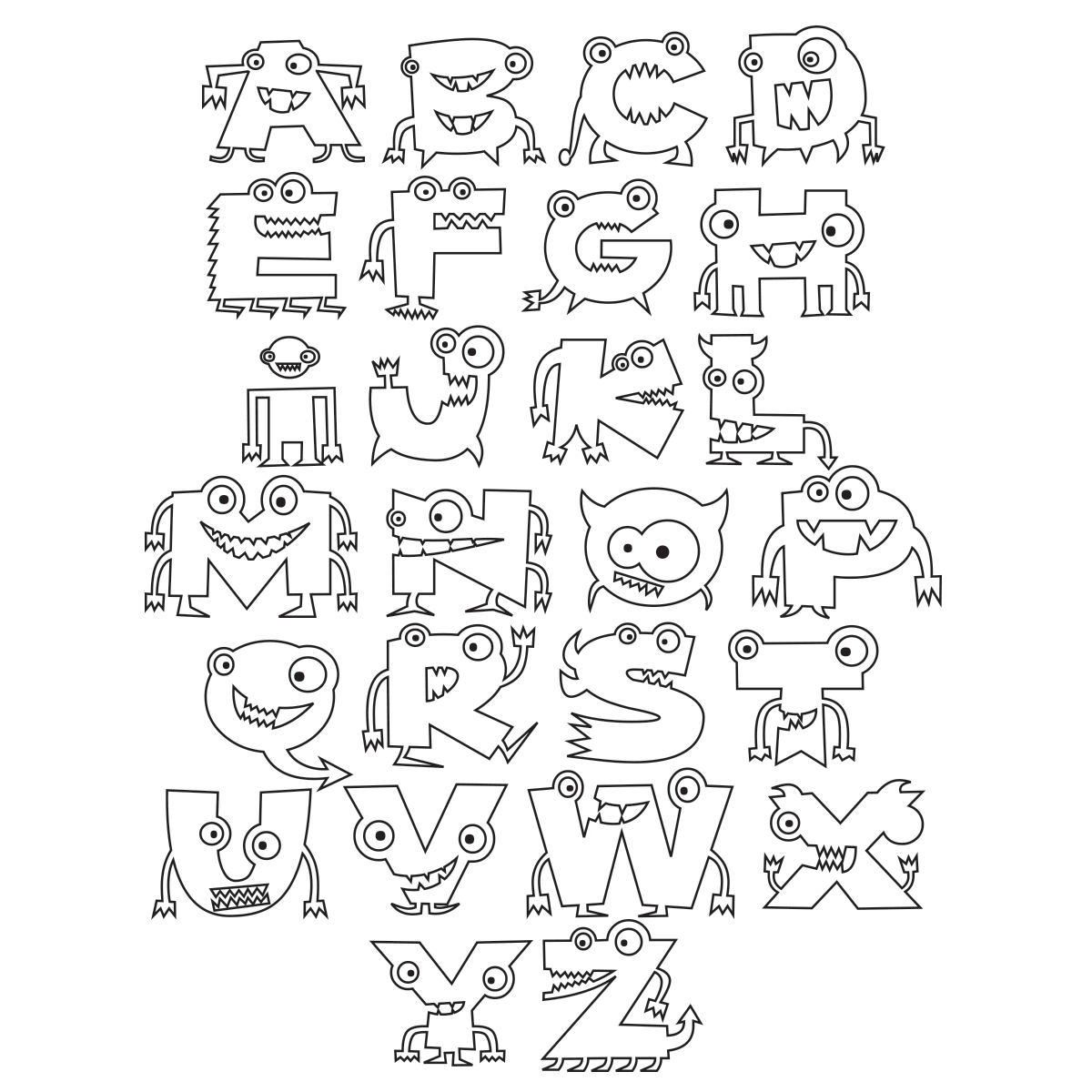 Your kiddos will have fun coloring their alphabet monsters – and you'll love that they'll learn the alphabet as they do it!