About us
The premier site for coloring pages, apps, and kids gifts
We love to help kids have fun while learning…and learn while having Fun!
cOLORING PAGES &
APP RESOURCES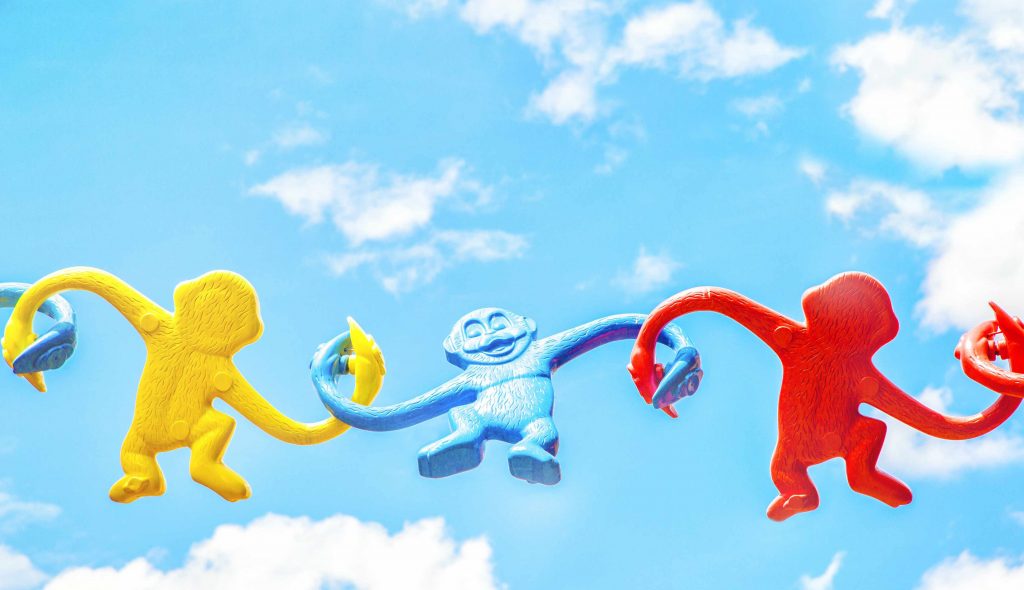 YEARS oF
EXPERIENCE IN tHE
kIDS INDUSTRY
Babadoodle.com was originally started as a free printable website for parents and kids by the founding team behind BestAppsForKids. However, it soon became clear that there was a need for adult coloring pages, so we started adding those too.
As a response to the coronavirus pandemic, we launced the Tech4Good: Home School Project to help families and educators adapt to virtual school with free apps and other resources. As a result, we decided to add apps and educational printables to our site.
The site continues to evolve as it try to address the needs of families and educators of children from 0 to 10