Seuss-tastic app giveaway!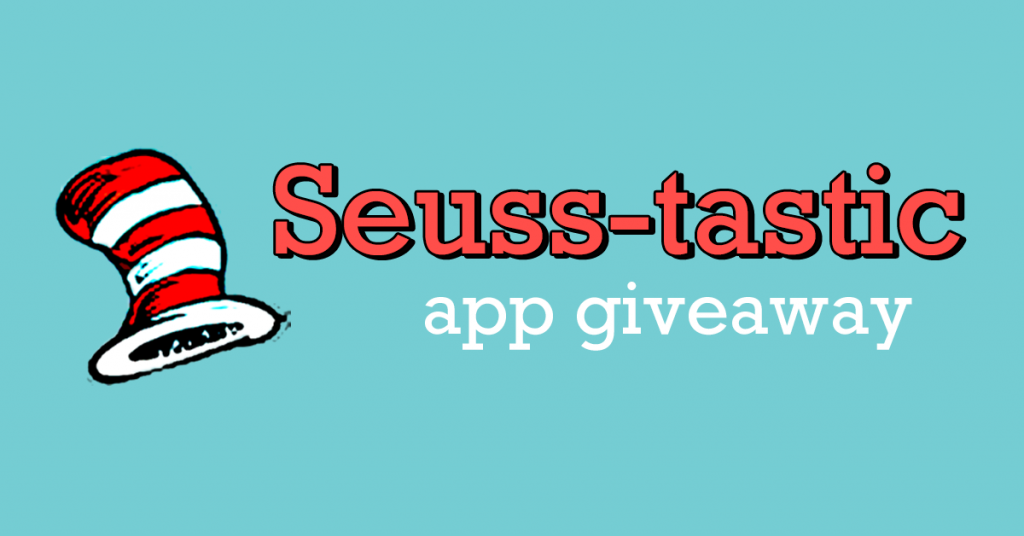 Something magical is happening! We have an exclusive giveaway from the amazing Oceanhouse Media 🤩 We will be giving away 5 Dr. Seuss apps for Apple & Android devices. And don't forget to sign up to our mailing list to be the first to know about our Seuss-tastic giveaway dates, apps, & times!
APP GIVEAWAY SCHEDULE
All giveaways are posted on the Oceanhouse Media page and announced to our email list subscribers first
HOW IT WORKS
Go to the Oceanhouse Media page
Click on a Dr. Seuss app
Leave a comment on the app page and include:
– type of device (Apple or Android) AND
– why you would like a code.
We'll email you a code (while supplies last)
Redeem, download, & enjoy!
Vote for your favorite!
[yop_poll id="1″]
Oceanhouse Media is part of the Tech4Good: Home School Project, which helps families and teachers adapt to home school by providing free apps and other resources.