Whether your kiddo is a preschooler playing with the Gruffalo or a 3rd Grader practicing vocabulary – you're bound to appreciate these fun free apps for kids!
As always, these apps are free for a limited time only and may not be free on all platforms/devices. Please check the app store price before downloading. Enjoy!
Our Pick
---
This is a must-have game app for anyone who loves the Gruffalo. Perfectf for toddlers, preschool, and kindergarten aged kiddos.

---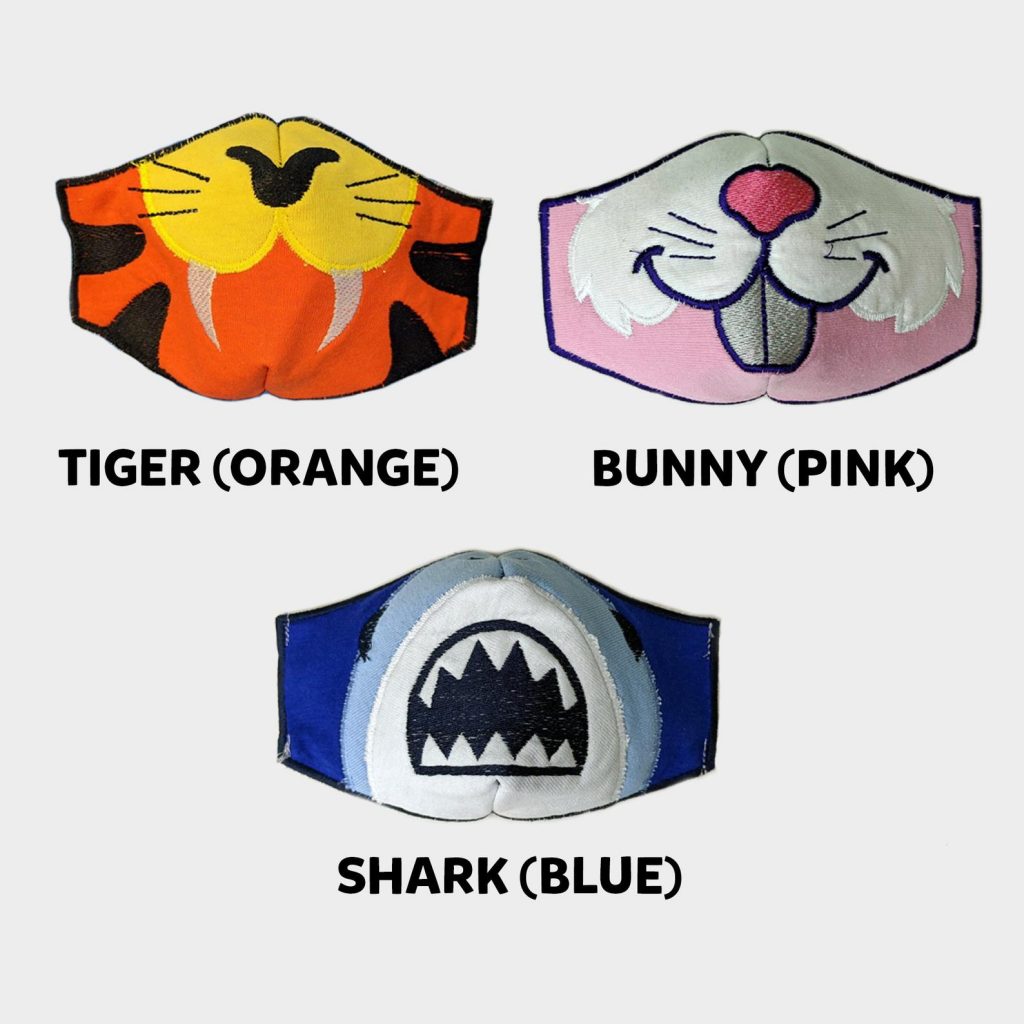 ---
more free apps
---
This common core aligned app helps kids ages 9-11 practice their reading comprehension skills. Especially beneficial for reluctant readers who are interested in sports.


---
Let this adorable monster help your kiddo practice tracing their letters. Perfect for preschool to kindergarten.

---

---
In Free App News, we only feature good quality kids apps that:
do not contain ads
are free for a limited time only
(check store price before downloading)
rarely contain in-app purchases
Enjoy! (and don't forget to check the archives for still-free apps!)