Today there's defintely a focus on playful apps for younger kiddos. These apps are 100% adorable and 100% free (for a limited time only, of course!).
As always, these apps are free for a limited time only and may not be free on all platforms/devices. Please check the app store price before downloading. Enjoy!
Our Pick
---
Give your early learners a playful introduction to shapes, geometry, and puzzles with this adorable tanagram app.

---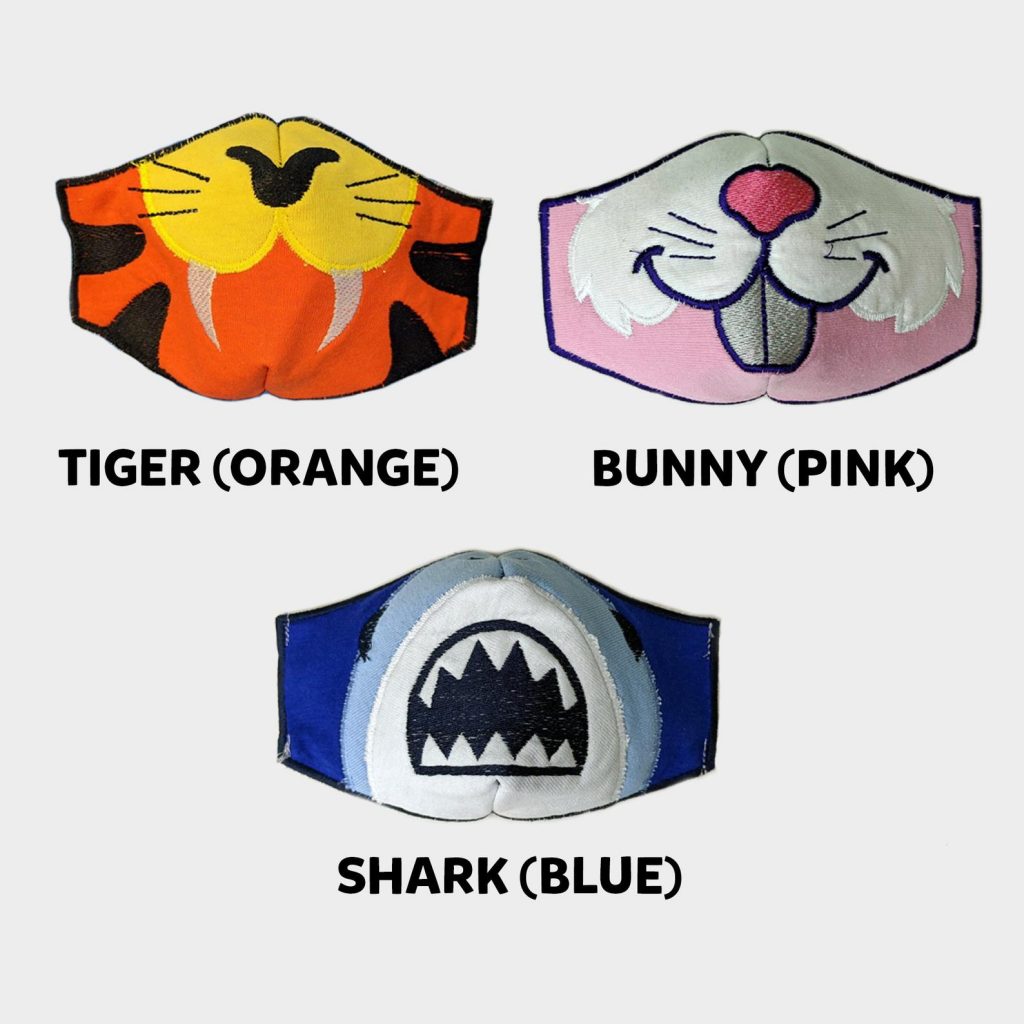 ---
more free apps
---
Incredibly simple and fun app that allows toddlers to elementary aged kids blow up, play with, and pop virtual balloon animals. But we won't judge you if you finding it fun yourself :)

---
Consider this Ballonimals 2.0, but since it's balloonimal babies, maybe it should be -1.0. It's a chicken-egg thing! But equally as adorable.

---
Although not strictly a kids app, learning about light source and plant growth is the type of real-world, hands-on science is valuable for all ages.

---
In Free App News, we only feature good quality kids apps that:
do not contain ads
are free for a limited time only
(check store price before downloading)
rarely contain in-app purchases
Enjoy! (and don't forget to check the archives for still-free apps!)