Free Art & Creativity Apps for Kids
Whether your kid is a toddler just getting started with digital finger painting or a tween creating a comic book, you'll love these art & creativity apps for kids.
Most of these apps are free for a limited time only and may not be free on all platforms. Please check the app store price before downloading. Enjoy!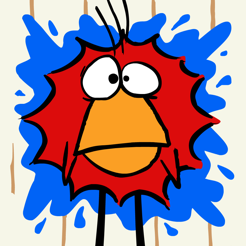 Very, very simple color mixing app. Fun for the youngest learrners, toddler to preschool aged (1-4 years old). Learn more…