App Giveaways for Tech4Good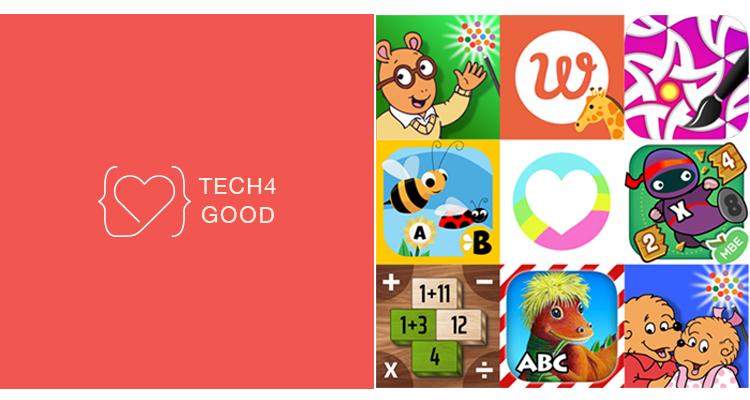 These app giveaways have been donated by developers for the Tech4Good: Virtual & Home School Project. This project helps families and teachers adapt to home school by providing free apps, giveaways, and other resources.
Promocodes are offered so that apps can be downloaded for free or for in-app purchases to be unlocked. Promo codes are offered while supplies last. Each developer may include free apps and promo code giveaways, so please check each page for details before you download.
App Giveaways from…