MoZanimals Penguin Kids Gifts & Accessories
This modern penguin design is the first in the MoZanimals collection (Mosaic + Zany + Animals?). Our t-shirts, onesies, hoodies, and gifts are designed with kids in mind and with social responsibility in our heart. As such, our designs are available on a variety of products that emphasize sustainability and ethical production.
READ MORE | ENTER THE GIVEAWAY | FREE GIFT
MoZanimal Penguin: Kids Gifts & Accessories
Kids gifts & accessoriesfrom $2.41. Over 60 products available. Perfect for Back to School time!
To enter, just leave a comment and tell us your favorite MoZanimals item. Is it a t-shirt? Is it a notebook? Once we get 50 comments, we'll randomly pick a winner.
About Products & Styles
This collection is part of the new Little Beasts kids t-shirt line created by the founder of Babadoodle.com (me) and my son (the MoZanimals artist).
MoZanimals Penguin is available on over 60 (yikes!) products with an emphasis on sustainable and ethical production. All products are currently made and shipped via RedBubble because their values reflect our own views about social responsibility. To read more about RedBubble's social responsibility, check out this link on their site. This site contains affiliate links, which means we may receive a small amount if a sale is made.
Clothing

Kids Clothing

Penguin design baby onesie, t-shirts, & hoodies for ages 0 to teen

Men & Women's Clothing

Penguin design women and men's t-shirts, v-neck, hoodies, & tank tops, baseball tees, fitted, slim-fits and loose fits
Gifts & Accessories

Stickers

Penguin design stickers glossy, matt, and transparent stickers

Notebooks

Penguin design journal and notebook (lined or grid)

Penguin design tote bag, drawstring bag, backpack, pin, scarf, zipper pouch.
Tech Accessories

Penguin design laptop skin, laptop sleeve, cell phone skins, soft case, tough case, and wallets (for iPhone and Samsung Galaxy) and case, iPhone skin, case, and wallet,

Baby Shower Gift ideasBaby onesies
Cushions and art prints to decorate the nursery
Totes bags for carrying diapers and other essential baby items (and that's a lot of stuff)
Penguin design face masks
Plus, gifts for babies, toddlers, kids…& everyone!
Home Accessories & Artwork

Penguin design cushions, comforters, duvet cover, clock, bath mat, shower curtains, mugs (classic, tall, travel mug), water bottle
Artwork

Penguin design print, canvas, metal print, poster, metal print, acrylic block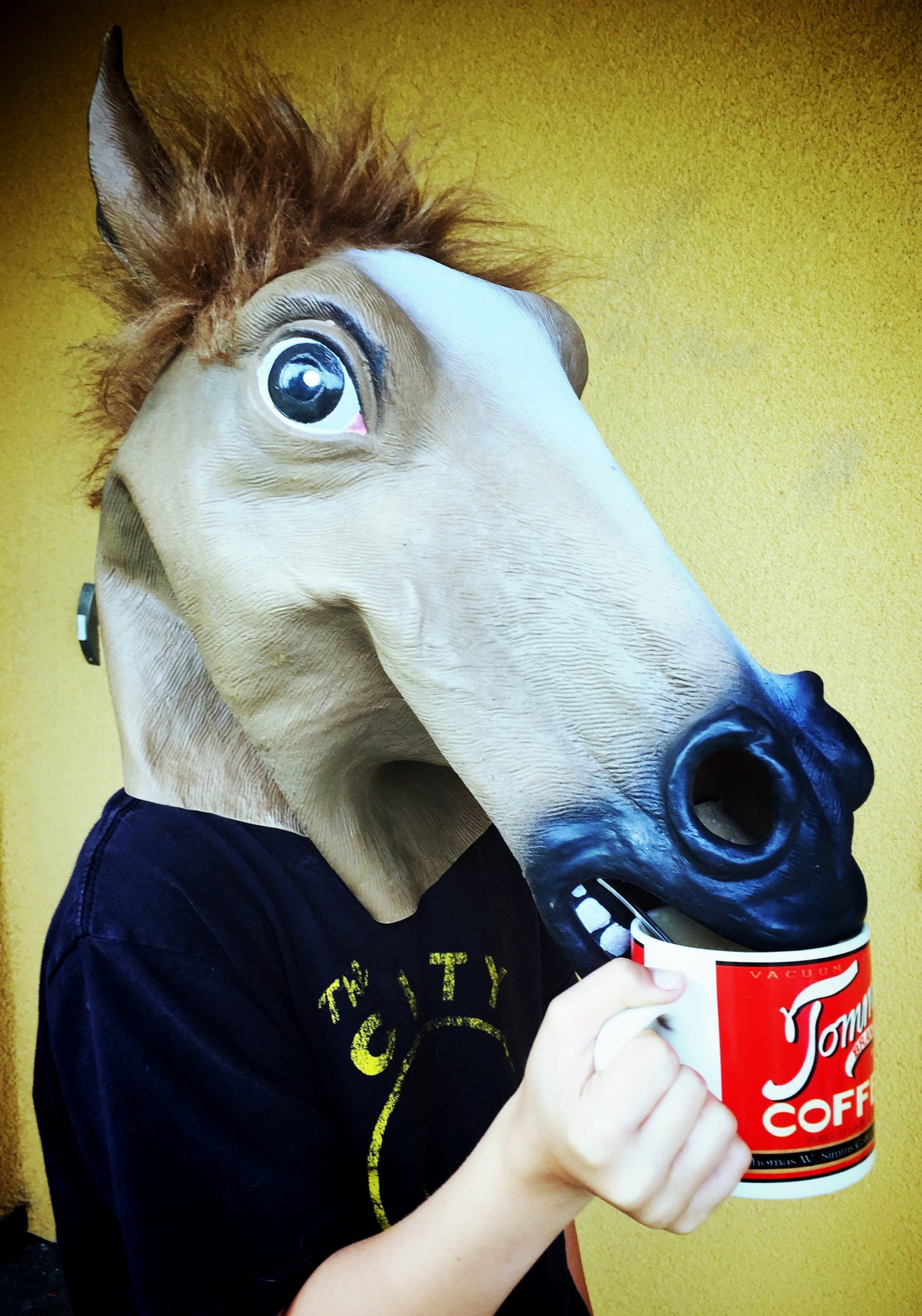 About the Artist
Ben is a 14-year-old aspiring designer/animator and the creator of several Little Beasts t-shirt designs. When not creating "stuff" and being forced to be a design intern for his mother (me), Ben likes playing video games, hanging out with the family's pets (dog, lizards, chinchilla), sneaking candy (where does it all come from??), and watching tv with the fam. Ben dislikes laugh tracks A LOT and chores.