Best Kids' Books for Reluctant Readers: Picked by Kids, approved by parents
Reading is so important, yet it is often a challenge to get reluctant readers to pick up a book. What I have found, as a parent to three boys, is that finding the right kind of book for beginner and reluctant readers is central to motivation. And for my kiddos the best books were silly, funny, and relatable.
The following recommendations are based on what my kids actually read and enjoyed. Not just the ones listed, but the whole series. So whether your child is a beginner, reluctant, or struggling, you're bound to find something here.
Thanks to my son, Zack, for compiling this list. He's read all these books and many, many more. And if there is a must have book that we're missed, please let us know and we'll add it.
Happy reading!
Big Nate: In Class By Himself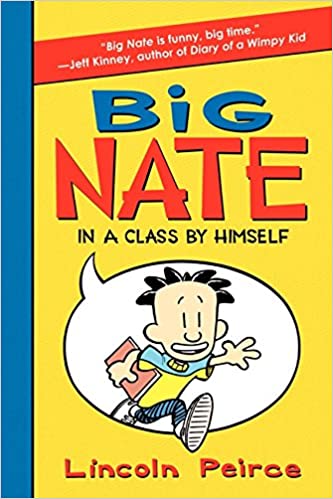 This book follows a Middle Schooler who has a reputation for being the trouble maker of the school. Trouble even seems to find him when he's not trying. This book is great for kids who need the motivation to read because this book is fun to read and it is easy for kids to connect to this character. In the series, there are 8 books and an additional 10 comics to read.
Diary of a Wimpy Kid
Diary of a Wimpy Kid is a series of 17 books about a middle schooler, Greg Heffley, and his friend Rowley
My Big Fat Zombie Goldfish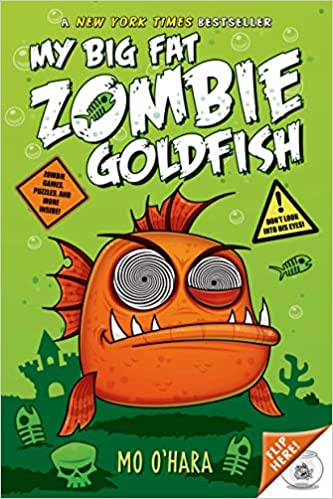 My Big Fat Zombie Goldfish is a book where an evil scientist brother makes a zombie goldfish, but Tom tries to stop him, will tom stop him or will his brother continue with the evil fish?
The Strange Case of Origami Yoda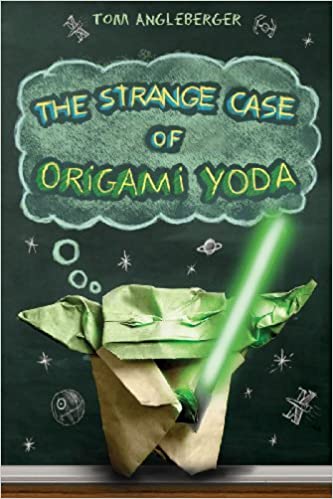 This book is part of the origami Star Wars series where the character goes on adventures.
Goosebumps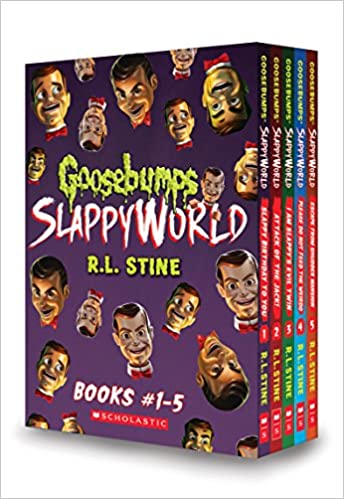 Goosebumps is a series of fun mystery spooky stories that really engage the reader with every book.
Sideways Stories from Wayside School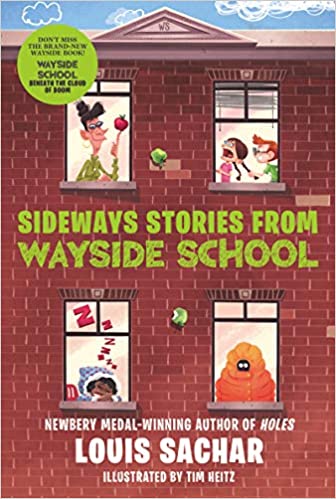 This book is a fun story about a weird school, with John the narrator.
The Enemy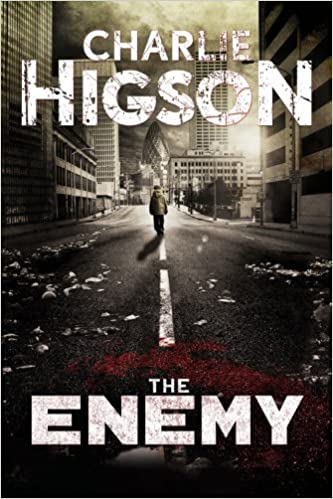 This a fun, thriller book for teens and pre-teens, it takes place in london where every one 16 years old and older is either dead or a weird zombie-creature.
House of Robots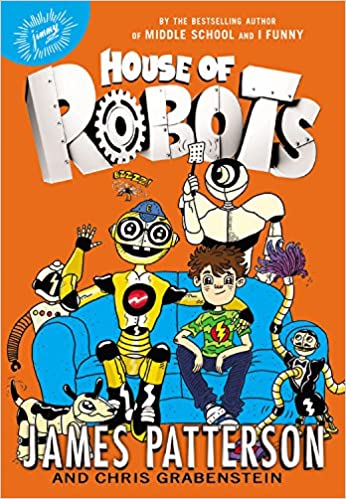 This James Patterson novel is about an elementary schooler who makes robots.
Hi! Fly Guy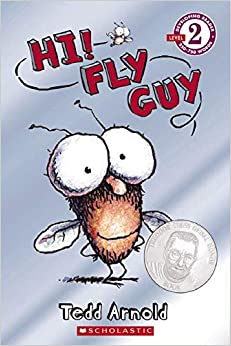 Hi! Fly Guy is a hilarious book about a boy and a fly.
I Funny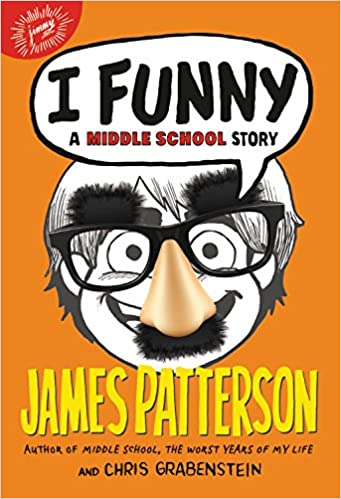 In this James Patterson novel, a middle schooler is on a mission to be the best stand up comedian in the world.
Captain Underpants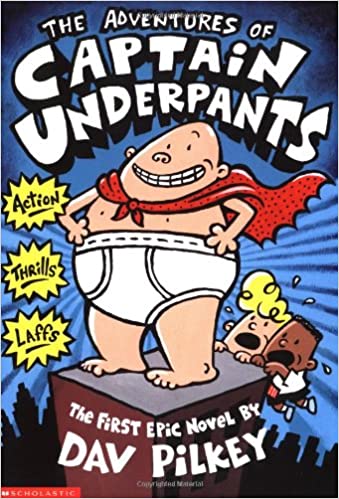 Captain Underpants is the first book in the Captain Underpants series where Captain Underpants goes on adventures.