Update: Unfortunately, since we wrote about these coloring mixing games, many are no longer available. We are especially sad to see the Curious George Color Mixing App go, but but all is not lost! We now have collection of the best Free Art & Creativity Apps for Kids.
Free Art & Creativity Apps for Kids
Color Mixing Games for Kids
Original Post: We found these fun, online color mixing games listed on artist and art teacher, Becca Kallem's blog, ArtSprings. These following links are perfect for younger artists.
Color Splat: Join the crew from Peep and the Big Wide World for a simple, but fun color mixing game. Now available as a free app!
Curious George Mix and Paint (sorry-no longer available) allows kids to mix different colors then paint a Curious George themed coloring page.
Art With Leo (sorry-no longer available) is perfect for slightly older kids who are ready to explore past primary color mixing.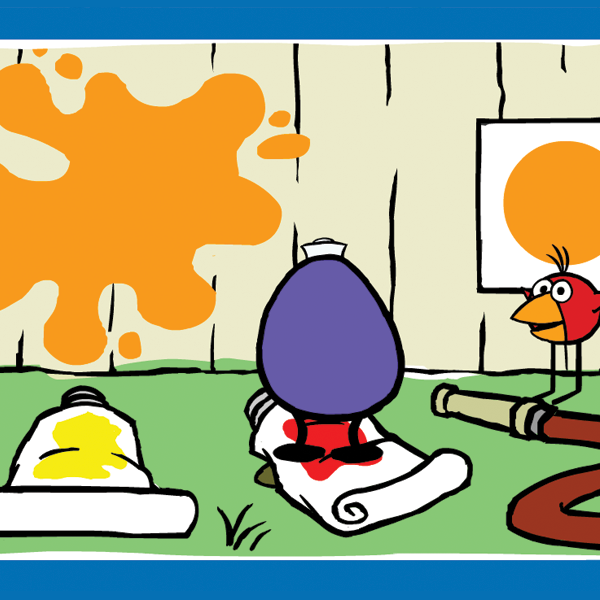 Curious George Mix and Paint
(no longer available)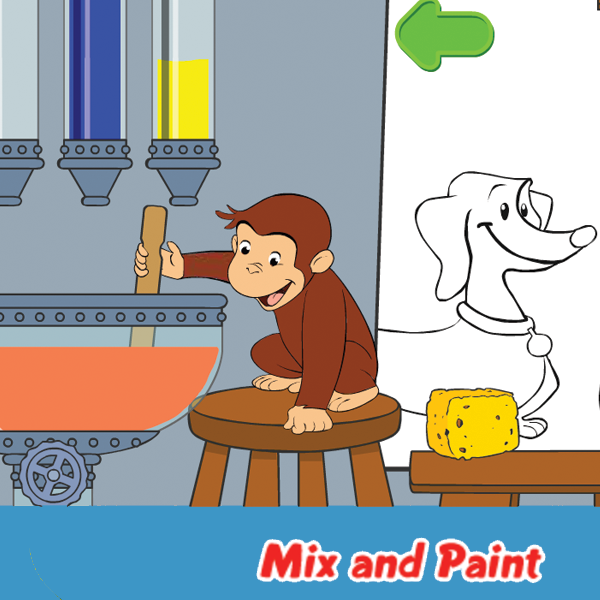 Art with Leo: Color Mixing
no longer available